Quarterly PPP Deal Update 2Q 2023
Article publication date: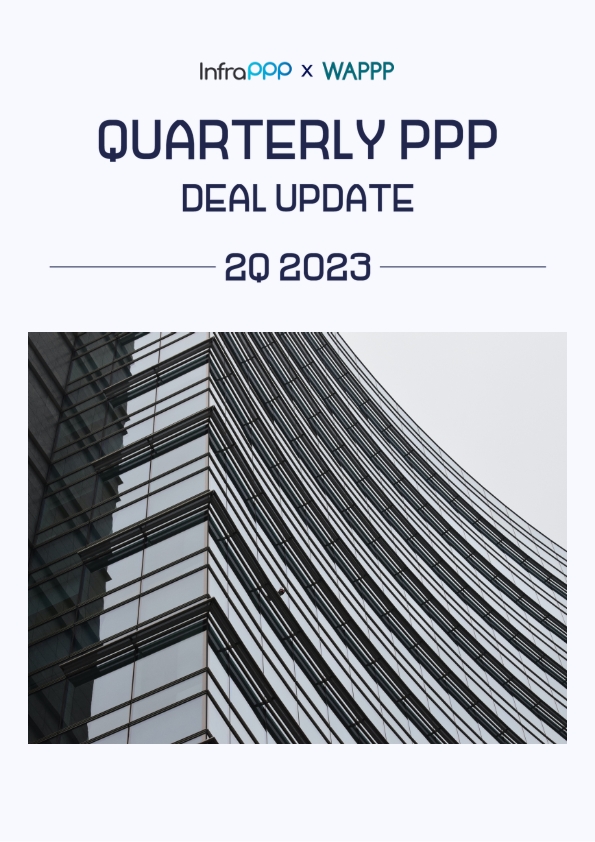 ---
InfraPPP (infrapppworld.com) is the leading market  intelligence platform  in Infrastructure Finance and Investment, with databases of projects (>6,853), M&A transactions (>2,147), global infrastructure funds (>839) and PPP-related companies.
This report was prepared based on the updates from InfraPPP Database for the Q2 of 2023. It covers global public-private partnerships in the infrastructure market,with a specific focus on mega-projects with high investment amounts. WAPPP and InfraPPP aim here to highlight the evolution of the market over the quarter,
focusing on the overall developments registered globally and across all sectors. Our attention will centre on the deal pipeline to highlight future market opportunities and on cancelled projects for the enhancement of best practices.
The basis of this publication is the Project Update database compiled by InfraPPP; which records the deal updates daily.
---
Report Download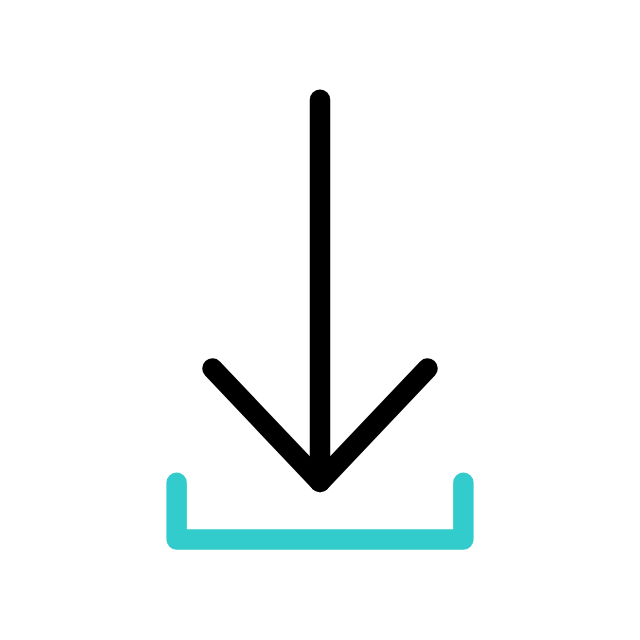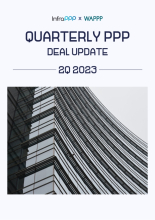 Quarterly PPP Deal Update 2Q 2023
InfraPPP (infrapppworld.com) is the leading market  intelligence platform  in Infrastructure Finance and Investment, with databases of projects (>…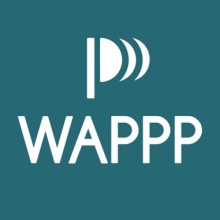 IGPPP became a full member of WAPPP
L'Association Mondiale des Unités et Professionnels des PPP (WAPPP) et l'unité PPP du gouvernement tunisien, l'Instance Générale de Partenariat…